FORTUNE 100

EXPERIENCE,

TAILORED FOR

STARTUPS
We have had the opportunity to build highly successful apps for some of the largest, most respected companies around but, we also know how to bring a startup idea to life from concept to launch.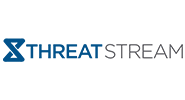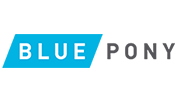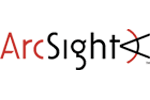 ANSWER TO THE MOST
COMMON QUESTIONS
Many app startup founders have similar questions. Here are the most common ones we receive.
HOW MUCH DOES AN APP COST?
This is the most common question we get and although apps can vary greatly in price (like a house or car), the majority of apps fall between 20K – 50K per platform. This reflects our affordable hourly rate of $60/hr.
CAN I PAY YOU IN EQUITY?
We know what we do best, we build great apps! We also know what we aren't and we're definitely not a bank or a VC group. We choose to stick to our core strengths so, we do not take equity positions in lieu of payment.
DO I OWN THE CODE?
Absolutely, we are "work for hire" and you own all of the assets created. All assets will be transferred to you at upon launch and the app will be launched under your development accounts. We don't play those shady games.
HOW LONG DOES IT TAKE?
This depends on the level of functionality. We have never completed a custom app in under 200 hours for even the most simple project however, the majority fall between 3-5 months.
WILL MY IDEA STAY PRIVATE?
We have been in business for over a decade and worked with large companies that rely on confidentiality. As soon as you fill out the form below, we will send you a non-disclosure agreement to make you feel confident that your idea stays confidential.
DO YOU OUTSOURCE?
Absolutely not. 100% of the people involved with your project are our own W2 employees, not "partners". Unlike the majority of US based companies, we never broker your project to another team to build.

AS A STARTUP, YOU NEED THE TEAM THAT LOOKS
BEYOND THE CODING.
BECAUSE
EVERY DETAIL COUNTS.
We don't just guide you through the process of development, we also give you creative input based on our experience. Building an app is not just about coding. It's also about creating a functional design and thinking about the user experience. Apps have to go through many evolutions and cycles based on constant user feedback. We want to be with you through the lifecycle of the product.
Let's get on a call to see if we are the right fit for the long haul.

"The product is the easiest result to measure but what OCDLab did for us went beyond customer service…"
Cody Johnson
Co-founder, So Simple, LLC

"We're extremely happy on the development side… OCDLab was successful in this regard."
Zach Lyons
Co-Founder, Greatdateapp.com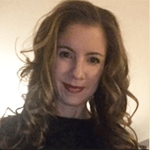 "I've used their services for more than 10 years. They're the first company I go to for any work…"
Christa Taylor
CEO, dotTBA
"They'll make sure I'm thinking it through properly, and guide me if I'm going in a wrong direction."
Dustin Laun
Founder and CTO, MoboTour, LLC
AN EXTENSION OF
YOUR TEAM
Finding a developer is not that difficult these days, but finding the right one can be tricky. When you work with us, you do not hire a developer; you extend your team with a CTO, solution architects, development resources and not to mention, years of experience building incredible products at a highly affordable price point.
One of the founding fathers, Benjamin Franklin once said – "If you fail to plan, you are planning to fail." The OCDLab rapid discovery workshops are designed to plan and develop a complete roadmap of the project, and mitigate the risks. During these intensive sessions, we try to:
Understand the business goals.
Determine the technical and functional strategies.
Discuss monetization and user acquisition models.
Assess the commercial and technical risks/challenges
Brainstorm about UX and UI design and create wireframes.
Write user stories and detailed screen descriptions.
And most importantly, trim the fat from original concept to create a true 'MVP' (Minimum Viable Product.)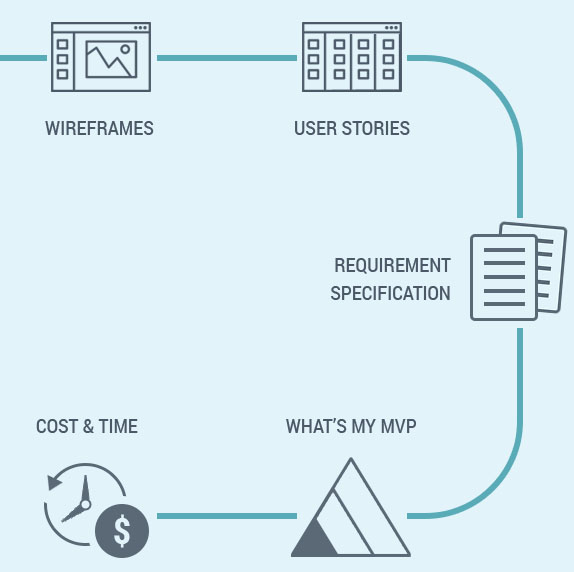 DIG
DEEPER
Our app development services include Native and Hybrid Cross-Platform Mobile App Development, Responsive Web, IoT, Virtual Reality and Game development amongst others.