CERTIFIED SALESFORCE CONSULTANTS AND DEVELOPERS
We are a team of certified Salesforce Developers and Administrators, located right in the heart of Orange County and a quick Uber ride away from Los Angeles and San Diego. Our seasoned Salesforce Specialists can help you with initial setup, data migration, customization, and integration with other systems and domains, such as finance, accounting, HR, asset management, capital management and business intelligence.
Every business has different sales processes and workflows, depending on the industry, domain and buyer personas. Needless to say, the CRM and lead nurturing systems have to be customized and adapted to these specific requirements. Our Salesforce experts can help you increase productivity and efficiency by identifying inconsistencies, reducing redundancies and optimizing Salesforce to your business needs. We work with your team to evaluate and understand existing methodologies, recommend the best plan of action and build tailored Salesforce solutions.
INTEGRATIONS, BOTS & AUTOMATION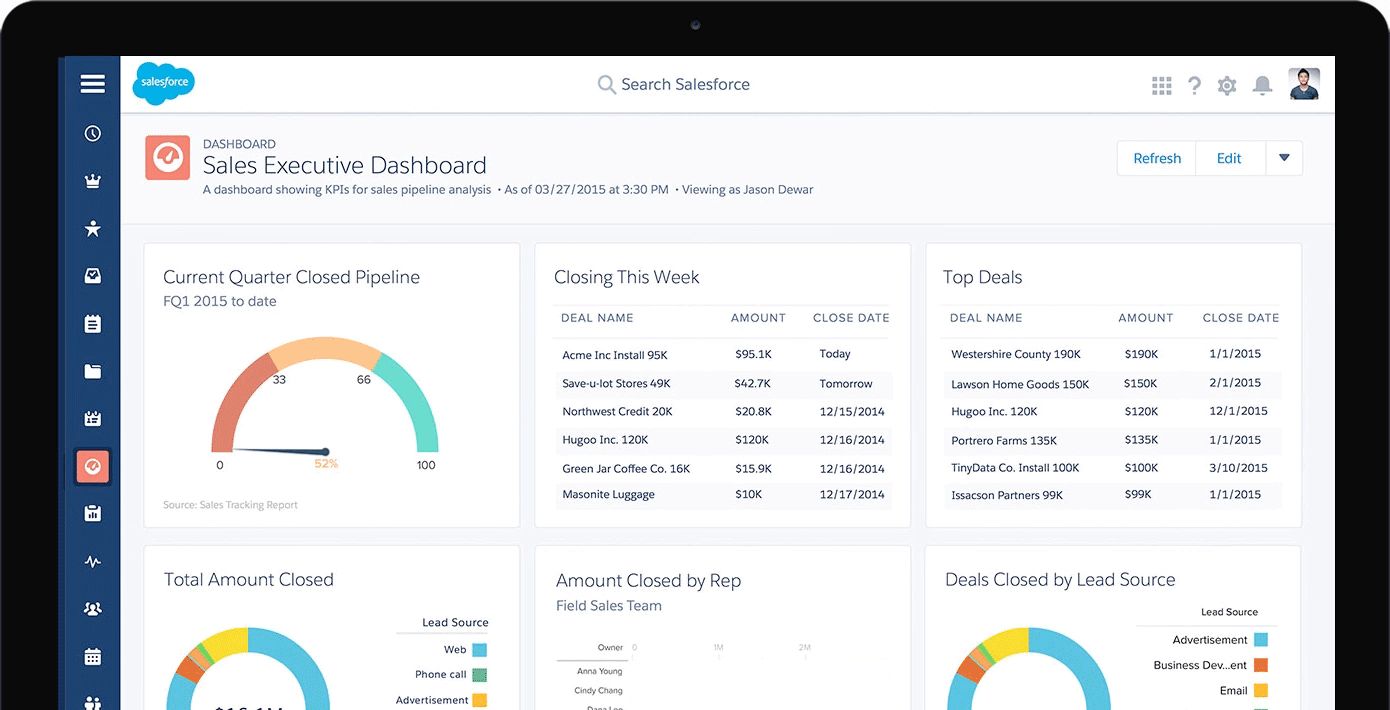 END TO END SALESFORCE DEVELOPMENT AND SUPPORT
Our clients always receive meticulous attention without incurring the overhead of larger consulting companies. We understand how much effort goes into generating leads and how important it is to nurture these leads to convert them to sales. You can count on our Salesforce consultants for a smooth and hassle-free execution, irrespective of the level of complexity. Our Salesforce customer success stories include countless mid and large size corporations, non-profits and start-ups.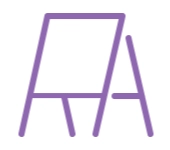 IMPLEMENTATION
strategy, setup and customization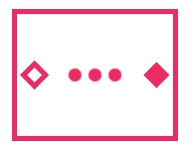 MIGRATION
from legacy and third party software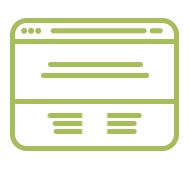 DEVELOPMENT
tailored solutions for your business
SMART PEOPLE FOR A SMART CRM
STRATEGY & PLANNING
This is usually the first step in an engagement. We work with you to evaluate existing practices and systems, put together recommendations and workflows, build practices, and create a Salesforce Implementation Strategy which is tailor-made for your business needs.
SALES & SERVICE CLOUD SETUP
We setup, configure and customize Salesforce to support your business needs. We create highly effective custom reports and dashboards to give you better insight into your business, right from Email templates and workflows to approval processes designed for business process automation.
DATA MIGRATION
We extend data migration services that include data extraction, refining, duplication check, standardization and validation, and import the data into Salesforce.
INTEGRATION
We help you integrate Salesforce with your other business critical systems, financial software, marketing automation software, such ERP applications and more.
SUPPORT
We offer affordable, reliable Salesforce support services for ongoing maintenance and continued improvements to ensure effective Salesforce implementation.
WE ARE

SALESFORCE CERTIFIED
Globally recognized credentials, right from the source.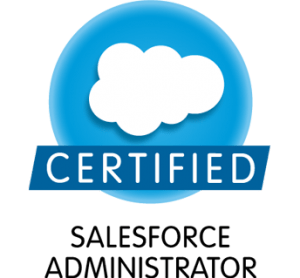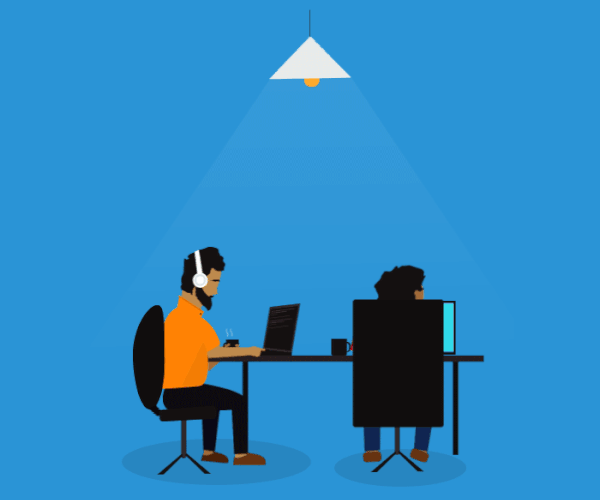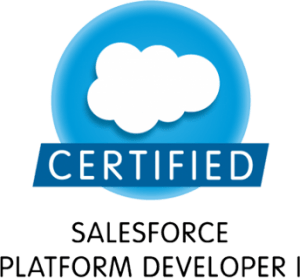 THE CLOUD
NIRVANA
This is just a small list of how we can help with your Salesforce implementation. Contact us for a free consultation.
HOW CAN OCDLAB HELP?
Help you set-up the Salesforce Instance and configure workflows & sales processes.
Salesforce customization services — custom modules and automation.
Migration from legacy software.
Custom Salesforce Website, Portals, and Mobile Apps.
Third party software integrations.
24/7 Support for you and your team, should you encounter any challenges.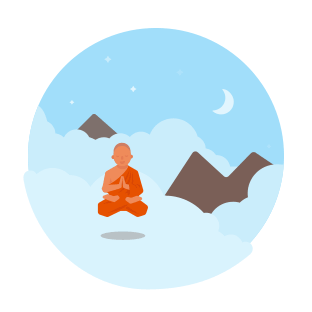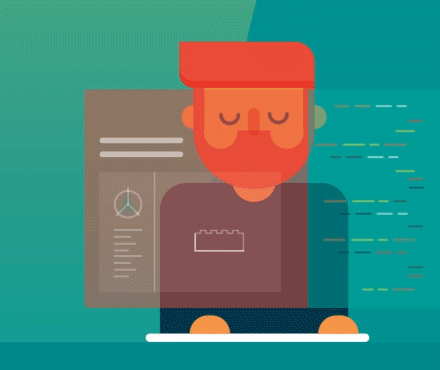 WE ARE JUST A QUICK PHONE CALL AWAY
949.870.9204
CLIENTS

&

PARTNERS
Our customer-centric engagement models are intended to meet every need of your business. We are customer obsessed, and we love to see happy clients. We listen to, collaborate with, and guide our customers to make every project successful.