TOP APP DEVELOPER IN LA
The ever evolving business challenges need technology solutions that are adaptive. The OCDLab team in Los Angeles understands the dynamic character of web and mobile app development. Today's enterprises demand complex business solutions, each of which must be developed, connected, and managed across users, devices, operating systems, and locations, online and offline.
OCDLab amalgamates industry-best practices for performance, infrastructure, and user experience to help your project succeed. We specialize in delivering custom application development solutions that can automate your business processes and provide greater return-on-technology investments.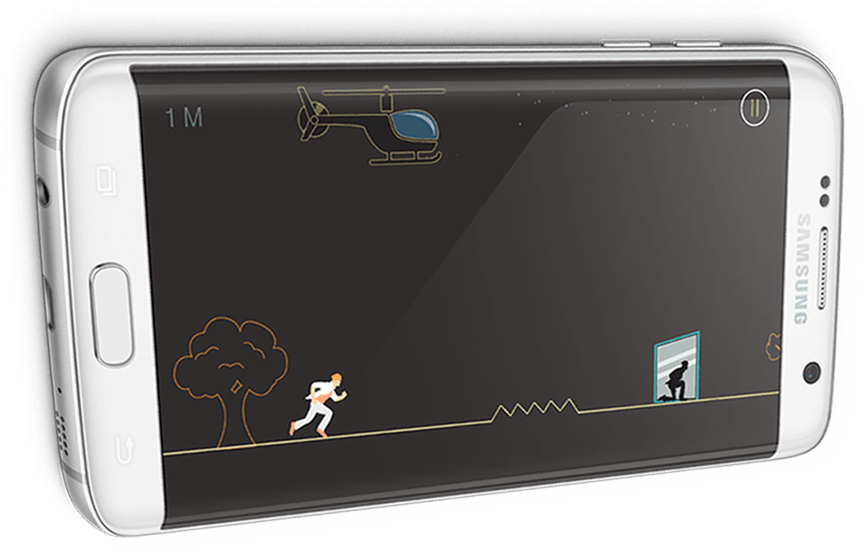 STAYING ALIVE
iOS, Android, Windows, TVOS
Genre: Endless Running. Design Style: Line Art, Minimalistic Microsoft Kinect and Nintendo Wii style gaming on your smartphone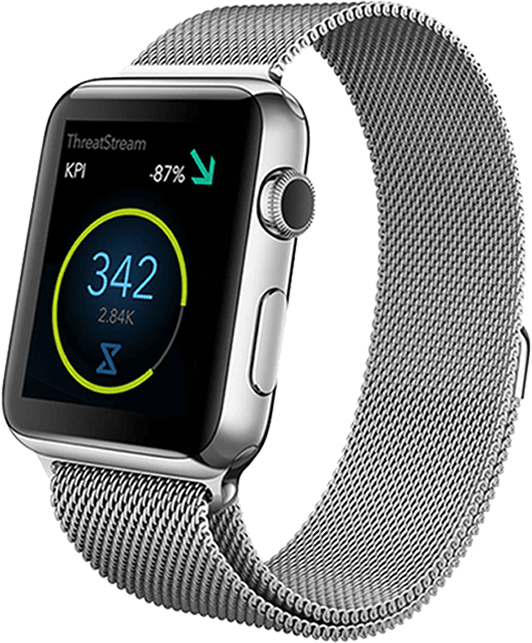 iOS, Apple Watch Kit
ThreatStream OPTIC™ is the first threat intelligence platform that manages the entire life-cycle of threat intelligence, from multi-source acquisition to actionable operations across the entire eco-system of existing security devices.



SO SIMPLE
Apple iOS, Android, Windows Phone
Earn a real dollar every time you win the game.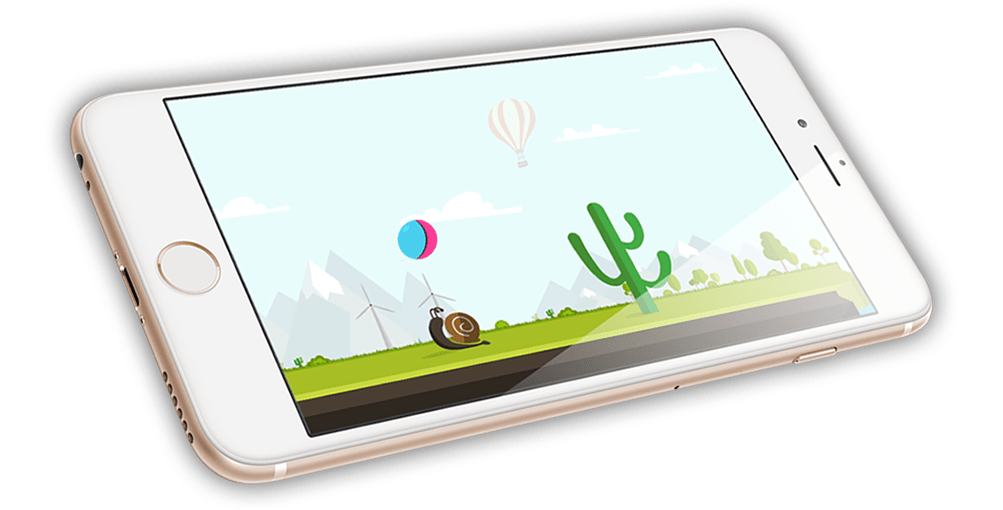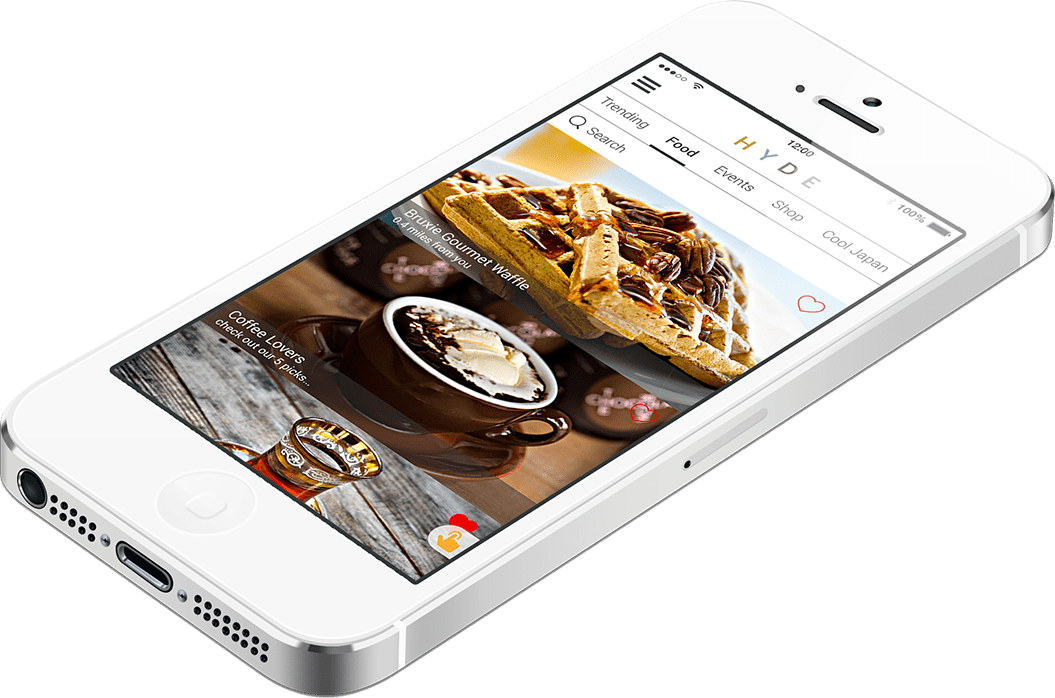 Apple iOS
OCDLab developed a unique Tokyo city guide with a robust backend to compile articles on the fly.

Design Style: Flat
HYDE


12TH PLAYER
iOS, Android, Windows Phone
Genre: Casual, Design Style: Flat

12th Player is an endless game with unique gameplay and innovative controls.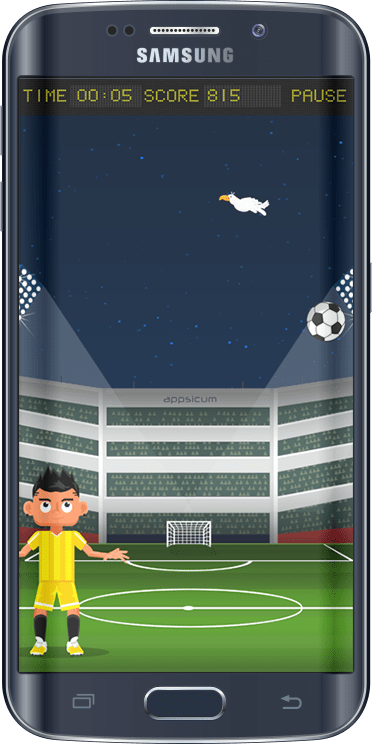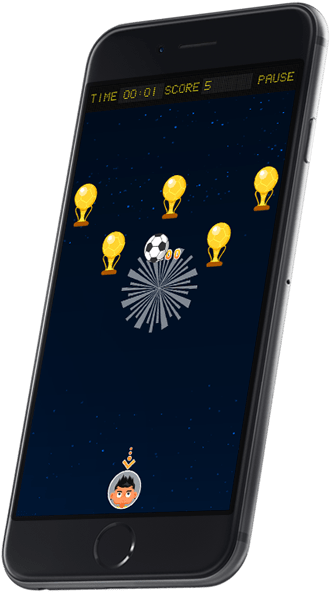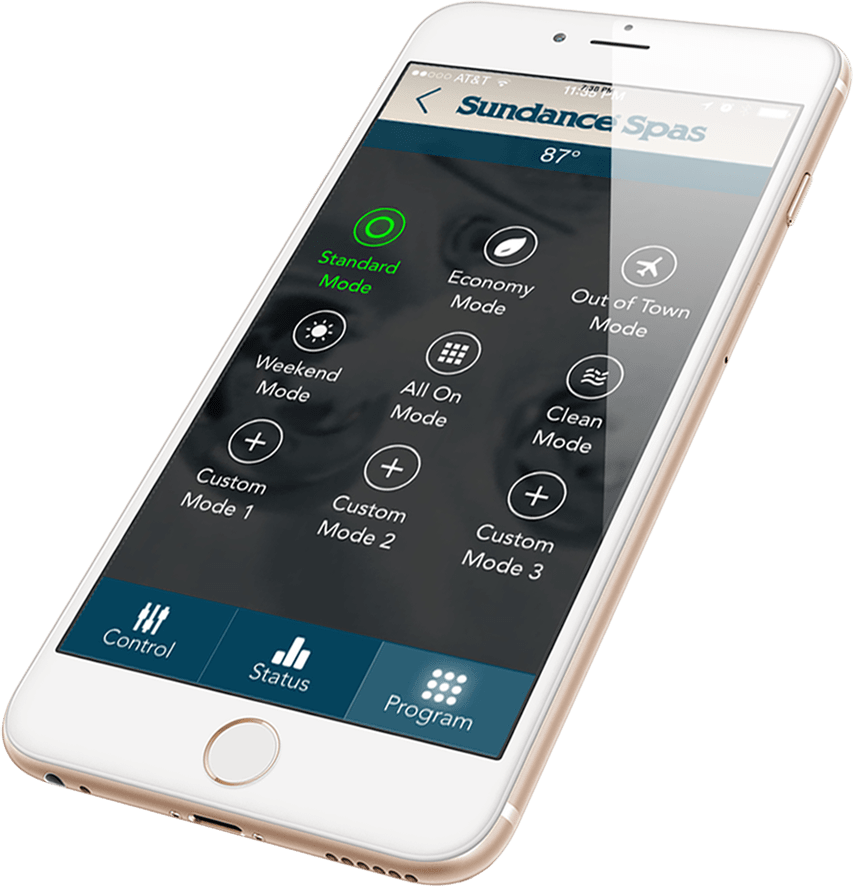 Internet of Things, iOS, Android
Control your Sundance Spa whenever, wherever…24/7 Take total control of your spa. Operate and adjust all spa functions from your mobile device. Schedule your week with daily customized spa operation.
SUNDANCE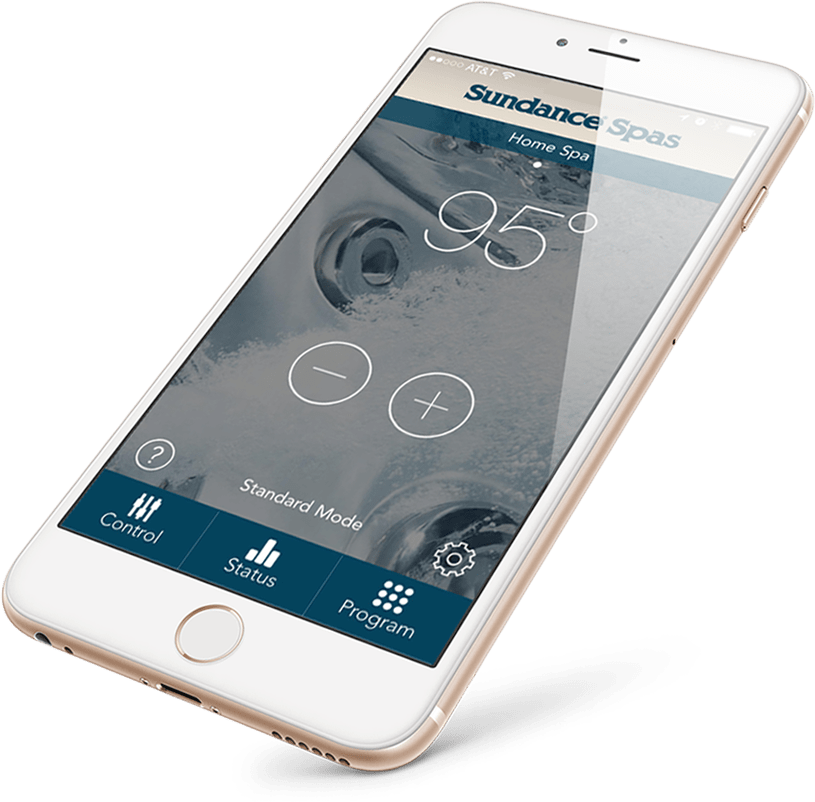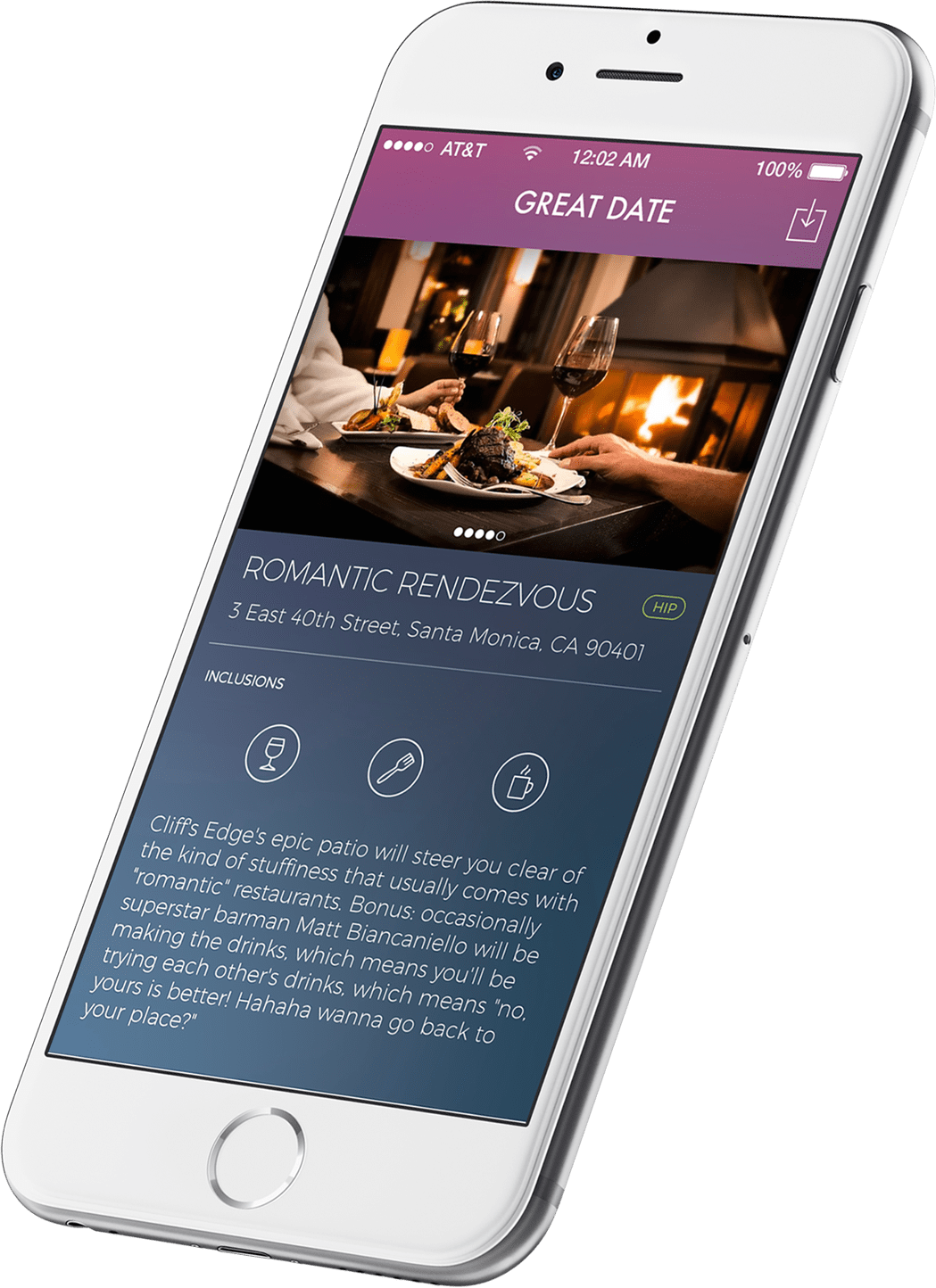 Apple iOS, Web
Find pre-packaged dates in near by locations. Discounted offers for great spots. We do all the hard work and planning so you can have MORE fun. It's that simple!
GREAT DATE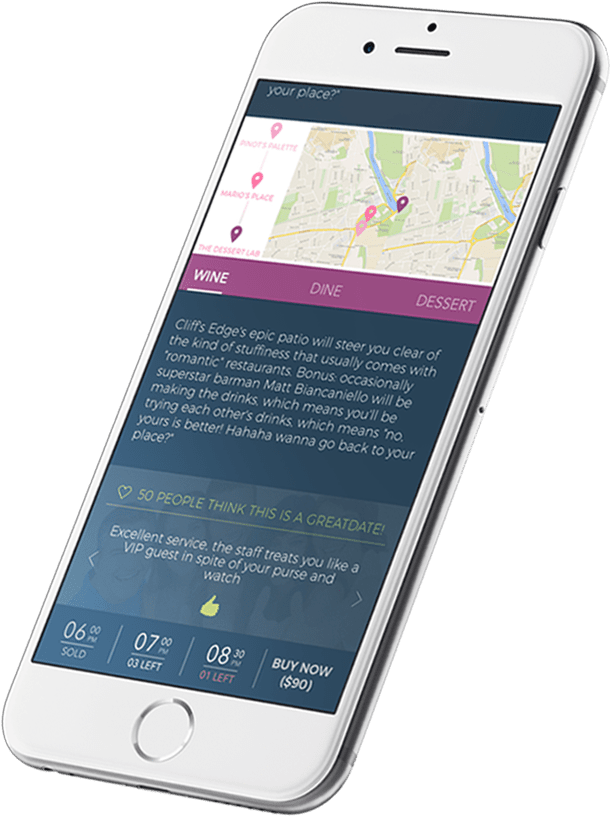 SOME OF OUR RECENT WORK
We create beautiful software with pixel perfect designs and brilliantly engaging user experience. It is not a matter of choice or preference, it is the way of life.
THE APP DEVELOPMENT COMPANY WITH A DIFFERENCE!
OCDLab renders expertise in designing, development, and test native and cross-platform hybrid apps. The modern day apps work in a constantly changing environment that is affected and sometimes even controlled by various external and internal parameters. The core architecture, security, and usability experience play a significant role here. Our obsession with pixel-perfection makes us different than every other app development company in LA.

WEARABLE TECHNOLOGIES
apple watch, android wearable developer
We have years of experience in building and modernizing enterprise mobility and web applications while ensuring all of the long-term "-abilities" – maintainability, upgradeability, migrate-ability, and scalability – remain intact.

FROM APP TO A SUCCESSFUL APP
Is it a copy of a successful app in
some other industry?

START WITH
WHY!
Is it just a mobile version
of the website?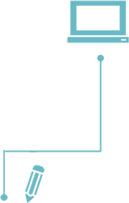 will this
make money?
Does it really solve a problem?
BOTTOMLINE! IS IT REALLY WORTH SPENDING MY


TIME

AND

MONEY

OR I HAVE LOST MY MIND?
NATIVE V/S CROSS PLATFORM DEVELOPMENT
The appeal is understandable. Why not develop for all? Consider the potential problems against benefits.
IDENTIFY THE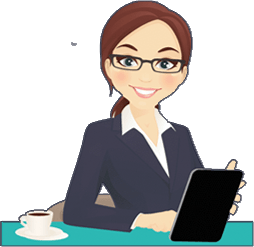 USABILITY
45%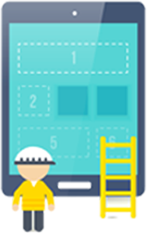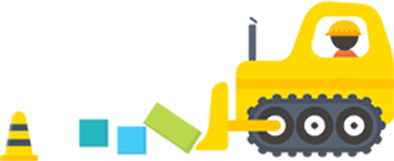 USER
AND
MARKET
Age. likes, hobbies, jobs and so on...
how does my app solve their problem?
when, why, how they will use the app?
do I need to include accessibility?


Building a great app doesn't matter unless users know about
it. ALLOCATE some budget for

marketing

and

promotion
OF THE USERS HOLD THEIR PHONE IN ONE
HAND AND USE THEIR PHONE WITH

THUMB

- Save cost of development.
- Reduce deployment time.
- Easier long term maintenance.
- Platform update might break framework.
- Limited to framework's toolset.
- Slower render time.

EXPERIENCE

IS KEY
41.6%
51.7%
Apple iOS
Google Android




MARKET SHARE


FROM APP TO A SUCCESSFUL APP


BUILDING A GREAT APP MATTERS ONLY WHEN USERS KNOW ABOUT
IT. ALLOCATE SOME BUDGET FOR

MARKETING

AND

PROMOTION
WHY WORK WITH US
It takes a lot to be top mobile app development company in Los Angeles. With our indefatigable energy and passion for attaining perfection, we help our clients become high-performance businesses.

AGILE DEVELOPMENT
Increased value and adaptability reduces risk by helping teams respond to unpredictability.

EXCEPTIONAL QUALITY
We strive to outperform ourselves with every single project we take on.

FLEXIBLE PRICING
The best of both worlds, quite literally. Affordable pricing with outstanding quality.

BEAUTIFUL CODE
It is not just the UI that should be beautiful. We take great pride in the quality of our code.

EXCELLENT SUPPORT
We stand behind what we create! We don't build just software, we build relationships.
HOW CAN WE HELP
STRATEGY
We brainstorm with your team on where to begin, where to go, and how to get you there. We assess business challenges, discover new opportunities, and inject improvisation and innovation that can help you define your product ideas. Whether you have an idea or an existing app – we can help.
DESIGN
Investing in quality design from the start assures a higher user engagement, and promises ultimate success of the application. We plan to ensure that it simplifies future updates, reduces support costs, and accelerates user adoption.
DEVELOPMENT
Several hundred iOS, Android, and web apps later, we would like to believe that we have developed an app for almost every category and just about every industry. While the iOS is preferred choice for many companies and start-ups due to highly dividable multi-device world of Android, A successful venture requires presence on all the key platforms.
The OCDLab team offers capabilities you need to handle the enterprise CRM and consumer integration, push notifications, security, and much more. While you take care of the more pressing operations, we extend service models to do all of this for you, on your behalf.
MARKETING
All apps require ground support for their full circle deliveries. However, before that, they need to reach the right audience, through the right channel. OCDLab has been helping businesses stand out. We do this by maintaining all your marketing efforts from brand messaging and initial launch planning, app store optimization, enterprise adoption and more. We have plans for your mobile application marketing that can help you make the most of your app.
ANALYTICS
Mobile app analytics services give you actionable insights into every dimension of your app. We build sophisticated and robust data platforms, to get the most value from such insights. Our data-driven mobile app development process just begins at the setting-up of analytics platforms that answer your user engagement questions.
Our app development services include Native and Hybrid Cross-Platform Mobile App Development, Responsive Web, IoT, Virtual Reality and Game development amongst others.