HOW DOES A BOT WORK?
Technically, a bunch of text or voice programs, uniquely powered by Artificial Intelligence and Natural Learning Processes, Chatbots can almost replace a human interface. So essentially a chatbot mimics human conversations in its natural format that can include text or spoken language using techniques of artificial intelligence like Natural Language Processing (NLP), video processing, audio analysis, and Cognitive Computing.
The AI edge of the chatbots is that they learn from historical interactions and associate them and become smarter with time. NLP empowers bots to extend enhanced language processing capabilities that lead to greater personalization.

BOTS

ARE GOOD FOR

BUSINESS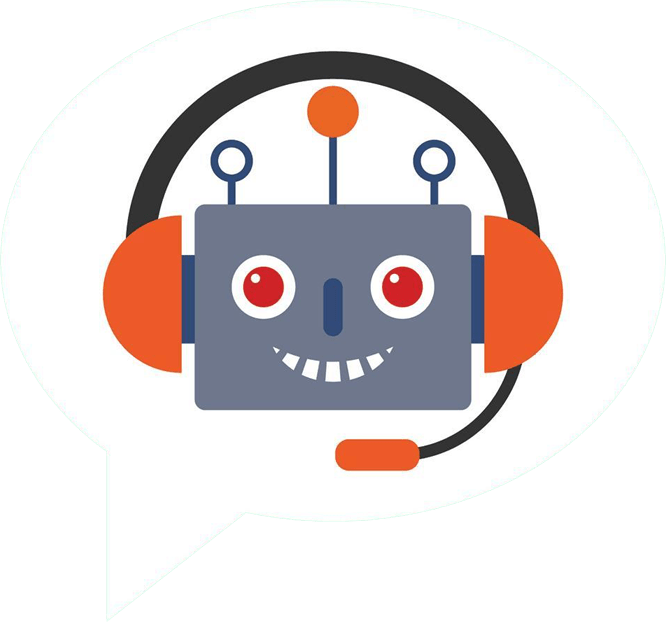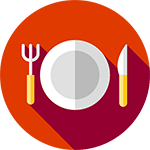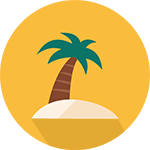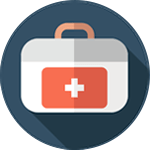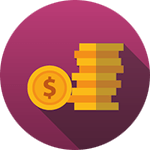 Restaurants
38% of the customers like to use instant messaging for customer service.
Travel
Finance
Healthcare
69% do not like talking to anyone from customer service for help.
$700 billion in annual buying power by 2017.
Siri alone gets over 1 billion requests a week. The overall potential is huge!
BUILD, EXPERIENCE, EVOLVE
Messaging is rapidly becoming the new channel of communication, with nearly 60 billion messages running across daily. Brands are capitalizing on this technology to engage with their customers and extend support around the clock. Businesses are leveraging the potential of chatbots to manage customers queries at the right place, at customer time, with the adequate information in a cost-efficient way.


CONVERSATION
Smart Intuitive Engineering

INTELLIGENT
Reliable NLP and AI

PERFORMANCE
Human-like interactions
Bots are becoming the choice of leading business across industries owing to their ability to interact with humans in a natural manner using simpler interfaces like Facebook chat. Their proficiency to outperform humans with the speed of handling customer queries, tireless round the clock service makes Chatbots a successful business investment, that is easy to build and cost efficient.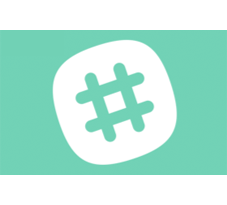 BOTS YOU CAN COUNT ON
OCDLab helps you improvise your business processes by ensuring that the bots are intuitive, engaging, self evolving with zero downtime,
regular updates and support services.
THE
OCDLAB
EDGE
We build Chatbots that are multi suited into several fields of business such as e-commerce, entertainment, news, customer support, delivery services or corporate information exchange. Our bots can integrate with your existing enterprise solution or public platforms like FB Messenger, Slack, Skype and KIK Messenger.
Apart from text based chat bots, we offer voice integrations for Amazon Echo, Show and other custom IoT Projects.
With each Chatbot that we develop for you, we pass the following in its genes:
Self-evolving NLP and learning.
Bot training using repeated previous interactions.
Personalization to achieve context awareness.
Communicating via dialogue systems.
Integration options with third party APIs – e.g. weather, geo location etc.
Voice Integration (Optional).
Multi-lingual support (Optional).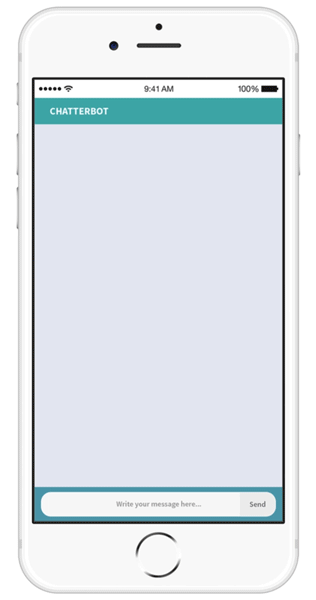 DON'T WASTE YOUR VALUABLE HUMAN RESOURCES ON MUNDANE TASKS.
THERE IS A BOT FOR IT...
ALEXA DEVELOPMENT AND SKILLS INTEGRATION
Alexa, the brains behind Amazon Echo and Echo Show devices, is the voice technology that enables an intuitive interaction between
users and these smart devices.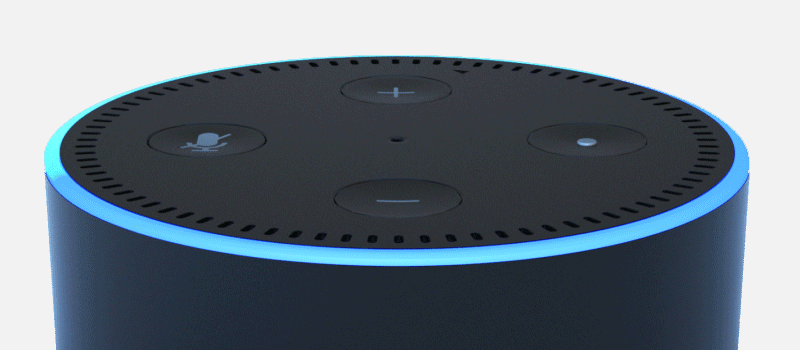 CLIENTS

&

PARTNERS
Our customer-centric engagement models are intended to meet every need of your business. We are customer obsessed, and we love to see happy clients. We listen to, collaborate with, and guide our customers to make every project successful.