Looking for experienced VR Developer? We are the pioneers in Virtual Reality, Augmented Reality and Mixed Reality app development. We build immersive VR apps for Oculus, Samsung Gear, Microsoft HoloLens and other major platforms.
VIRTUAL, AUGMENTED & MIXED REALITY DEVELOPERS
Virtual Reality has changed the way we interact with our environment. From gaming to product design to simulation to cinematic experiences and beyond. When it comes to product demoes, trainings and tours, advanced visualization, simulation and VR offer an immersive experience as well as a valuable return on investment.

OCDLab delivers practical solutions for VR applications across various industries and domains, including architecture, acoustic, security, medical, and academic institutes. We are uniquely positioned to bring our expertise to organizations seeking to innovate and transform the way their new products are designed in this exciting space.
Contact us today for your VR app development needs.
WE DON'T CREATE
APPS

, WE CREATE

EXPERIENCES!
We use innovation, creativity and technology to translate requirements into memorable and meaningful immersive experiences. It is not about building just another app, it is the art of story telling.

HOW CAN OCDLAB HELP?
Cross-Platform VR/MR/AR Apps Development.
TradeShow booth experiences.
Google Cardboard Apps.
Games Development (for Oculus, Microsoft HoloLens, Samsung Gear, HTC Vive).
360-degree videos.
Product Demos.

AUGMENTED REALITY
overlay of digital content on the real world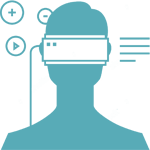 VIRTUAL REALITY
immersive experience with real world or CG

MIXED REALITY
where it starts blending.
YOUR LOCAL VR DEVELOPER IN LA
Innovating together is primary to our engagements. It starts with enabling our clients to put together a bucket list in respect to business viability, feasibility, and user desirability. This helps organizations discover the indispensible virtual reality concepts for their business and strategy needs. Our approach is typically a three-stage process – Understanding concerns, Scanning opportunities, and Technical definition.
UNDERSTANDING
We set out by clarifying goals and expectations. The initial creative exploration begins with detailed attention on understanding the business context, threats, and success.
OPPORTUNITIES
The next step is to identify key opportunities. Extensive research, collaboration with subject matter experts, competitive analysis, technical possibilities, secondary research, happen during the second stage.
DEFINITION
Lastly, we detail out our proposed concept, both aesthetically and technically to meet our client's business continuity needs. This is usually a detailed product specification and project plan with time and cost estimates.
This three step approach has helped us ideate and deliver some of our most promising VR solutions.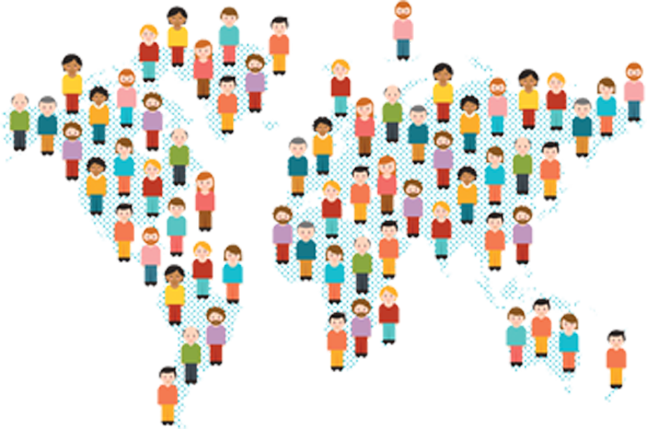 THE BIGGER PICTURE
Revenues from
VR products are
expected to increase
from $90 million to...
By 2018, the number of active
VR users is forecast to reach
171 MILLION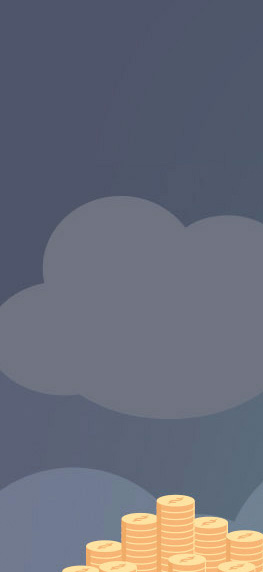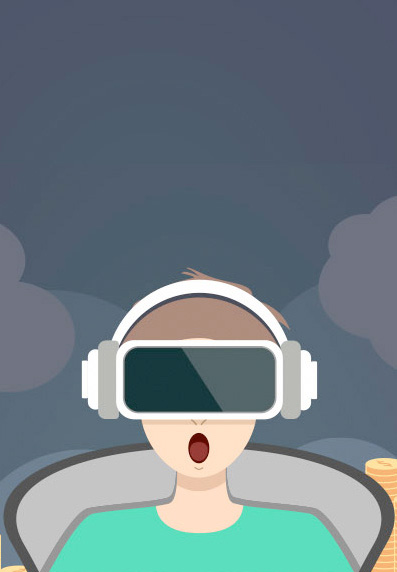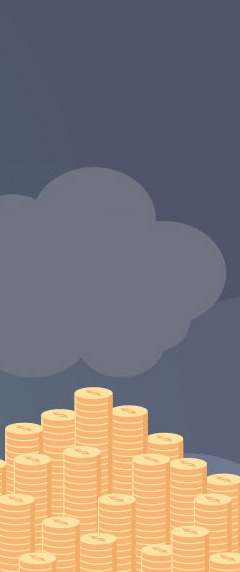 $ 5.2
BILLION
BY 2018 VR IS NOT JUST ABOUT GAMING
There is a lot of buzz around VR games and 360 degree videos. However, that is not it is all about. The true value of VR is with real life uses and it is changing the way we interact with and experience this world.

EDUCATION
Class room field trips, University Tours, Travel through times for history lessons. Army is using VR for combat training.

HEALTHCARE
Exposure Therapy (EP), Cognitive Behavioral Therapy (CBT), Post Traumatic Stress Disorder (PTSD), Surgery Trainings.

REAL ESTATE
360 degree VR Open Houses allows clients to check out many homes and narrow down the field before visiting the premises.

EVENTS
Journalists are using VR to bring POV experience to current events. News paper are using VR apps for story telling.

MORE
Entertainment, Sports, Tourism, Adventure Sports and the list goes on…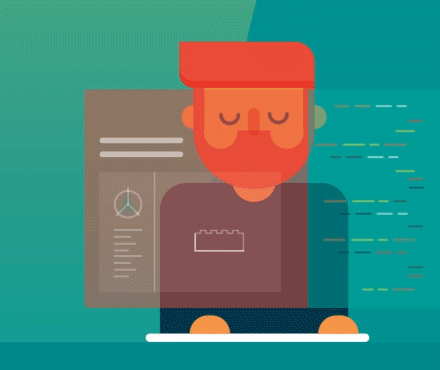 WE ARE JUST A QUICK PHONE CALL AWAY
949.870.9204
CLIENTS

&

PARTNERS
Our customer centric-engagement models are intended to meet every need of your business. We are customer obsessed, and we love to see happy clients. We listen, collaborate, guide and build for our customers.