Choosing the right mobile game developer is the first step towards the successful execution and launch of your game idea. OCDLab is an award-winning mobile game development company in Orange County. We design and develop beautiful, engaging and captivating cross-platform games for iOS, Android, Apple TV and beyond.
NOT JUST ANOTHER MOBILE GAME DEVELOPER!
OCDLab has a knack for blending creative problem-solving techniques with an entertaining and educational approach to deliver highly interactive and captivating player experience. We craft artistic, widely accessible games that push the boundaries of interactive entertainment.
We are not just another mobile game developer; our respect for our players, makes us contribute meaningful, enriching experiences that touch and inspire them. We seek out for new industry technology in the market and love to work on new software and hardware products and get a feel for the innovation. We strive to outperform ourselves with every new project we take on.
Contact OCDLab now to turn your back-of-a-notebook idea into a complete game, or simply cement in the gaps in your existing game development process.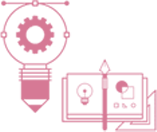 CREATIVE PROCESS
gameplay, character planning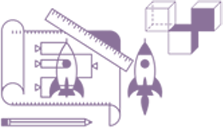 BRAINSTORMING
prototyping and progression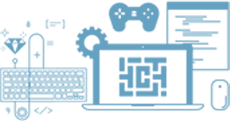 GAME DEVELOPMENT
iOS, android, hybrid & beyond
FULL-SERVICE GAME DEVELOPMENT COMPANY
CREATIVE PROCESS
Conceptualization and game idea development based on your vision and requirements

Prototyping of concepts and ideas

Creation of Game Design Document (GDD)

2D and 3D characters and the game environment creation

3D modelling and visualization

3D and 2D animation

Video composing and post production
BRAINSTORMING
Realization of complex game mechanics

In-app purchases and engagement techniques

Third-party web services integration, including features such as push notifications

Advertising framework and Social network integration

Architectural design to find best technical solution for game mechanics

Marketing Plan and reaching out to users

Technology selection
GAME DEVELOPMENT
Mobile game development from scratch including game engine

Development using existing engines C/C++, Box2D, Cocos2D, Unity3D, Objective-C

Creation of level editors for easy level editing

Analytics, advertising, social media, leader board

Architectural design to find best technical solution for game mechanics

Performance optimization and usability testing

Submitting the app to the application stores



SO SIMPLE
Apple iOS, Android, Windows Phone
Earn a real dollar every time you win the game.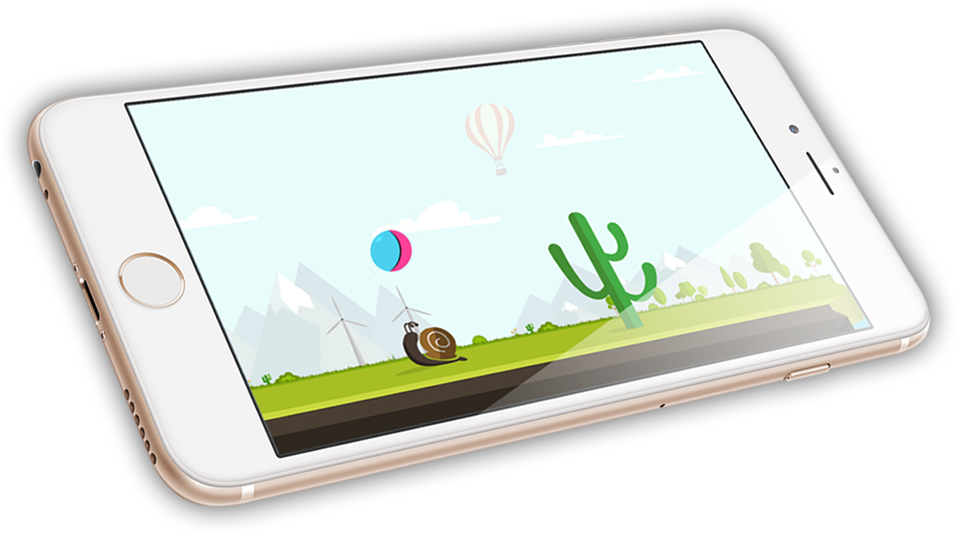 12TH PLAYER
iOS, Android, Windows Phone
Genre: Casual, Design Style: Flat

12th Player is an endless game with unique gameplay and innovative controls.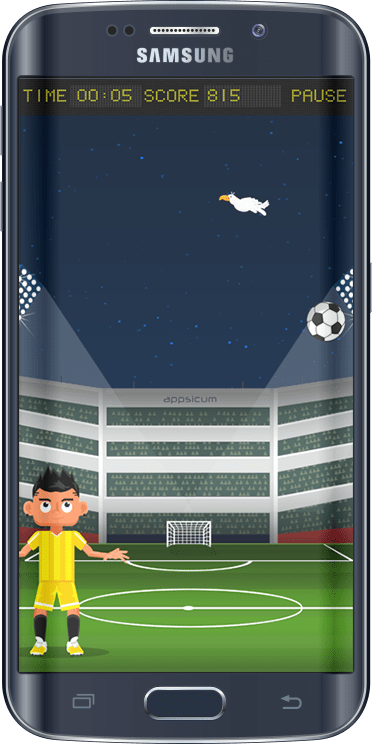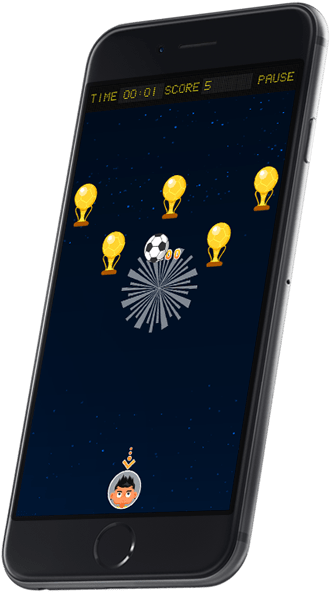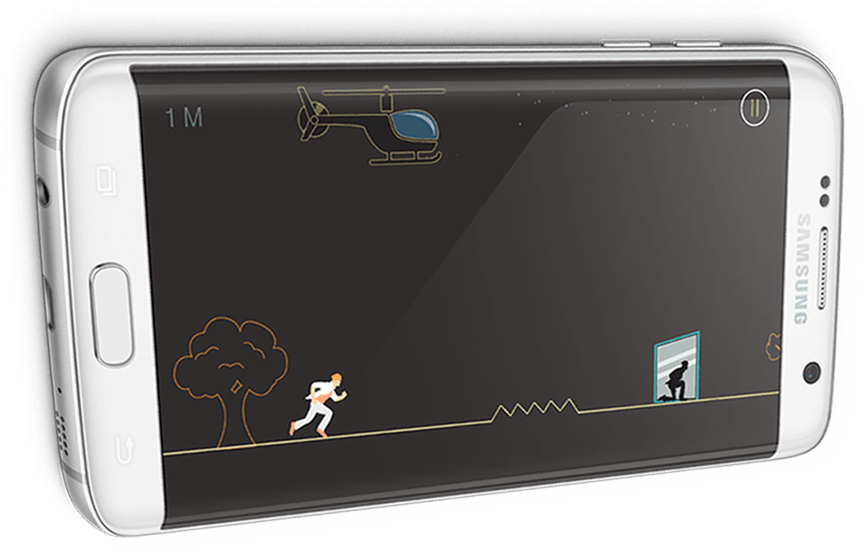 STAYING ALIVE
iOS, Android, Windows, TVOS
Genre: Endless Running. Design Style: Line Art, Minimalistic Microsoft Kinect and Nintendo Wii style gaming on your smartphone

SOME OF OUR RECENT GAMES
We create beautiful software with pixel perfect designs and brilliantly engaging user experience. It is not a matter of choice or preference, it is the way of life.
WHY OCDLAB?

CREATIVE GAMEPLAY
Comprehensive understanding of gameplay theories. Knowing what works!

IMAGINATION WITH REASONING
Thinking imaginatively and creatively. The perfect synchronization of the left and right brain.

STORY WEAVING
Strong storytelling and narrative development skills. Because every awesome game needs an awesome story.

SEASONED TEAM
Ability to work collaboratively and independently.