EXPERIENCED ZENDESK DEVELOPERS AND CONSULTANTS
Zendesk offers end to end solutions for customer support and helpdesk operations. It can be configured to contact customers automatically to collect feedback after a support ticket has been solved. Users can communicate with support agents via phone, mobile or web front-end. User facing Zendesk portal can be configured to include forums, custom forms, and a knowledge base.
OCDLab is a preferred partner for Zendesk implementation and integration services. We can collaborate with you to understand your current systems and processes. Our Zendesk Solution Architects can put forward strategies on how it can help you extend customer service and support. Our Zendesk consultants can further assist with ticket import/export from legacy software, customization, and integration with other mission-critical software.
INTEGRATIONS, BOTS & MACHINE LEARNING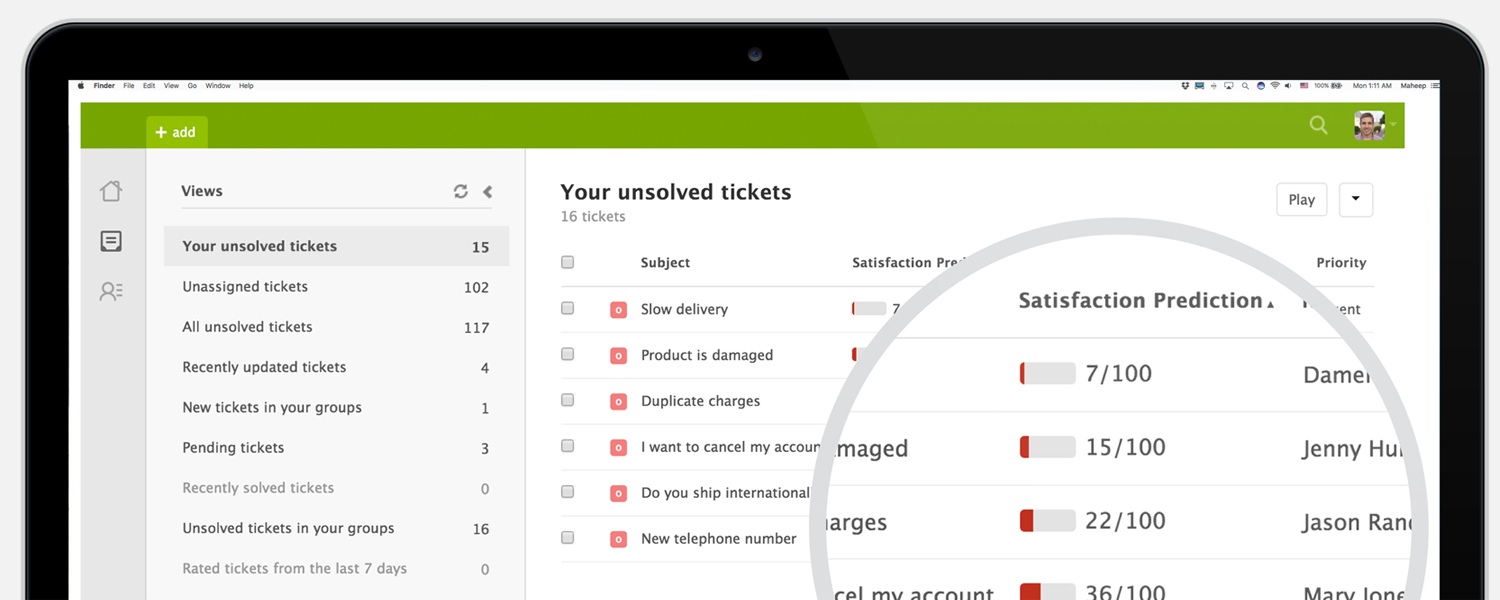 NEED HELP WITH ZENDESK?
With our unparalleled experience, creative thinking, and comprehensive processes, we help our clients become more competitive and high-performance businesses. You can count on our Zendesk specialists for a smooth and hassle-free execution irrespective of the complexity. Our Zendesk success stories include countless mid and large size corporations as well as federal agencies.

IMPLEMENTATION
initial setup, triggers, data import

CUSTOMIZATION
via API and embeddables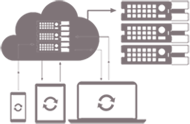 INTEGRATION
with legacy and third party software
YOUR LOCAL ZENDESK CONSULTANT IN LA AND OC
Help you set-up the perfect Zendesk for your enterprise requirements by executing your customer service strategy.
Configure Zendesk to fit your business.
Integrate your website and existing customer base with Zendesk via the Zendesk API.
Google Apps integration, Salesforce Integration Single Sign-On and much more.
Zendesk customization services — custom modules, fonts, colors and logos, so that it can look like an extension of your existing website.
Migration from legacy software.
24/7 Support for you and your team, should you encounter any challenges.
TOOLS FOR BUSINESSES OF ALL SIZES - AT ANY STAGE
The OCDLab team can help you with basic Zendesk implementation to advanced integrations and customizations on all platforms and channels.

TICKETING
All questions and support requests at one place. Irrespective of how customers contact the company.

HELP CENTER
Self Service Knowledge Base setup. Create and share content with agents, customers or public.

LIVE CHAT
Contact your customers in real time with Zendesk Live Chat. Manage all conversation from one place.

VOICE SUPPORT
Take your customer support to the next level by integrating voice support in your helpdesk software.

INTEGRATION
Zendesk integration with legacy software and other mission-critical tools your business is already using.
A PLATFORM THAT CONNECTS AND EXTENDS
Zendesk is designed to be flexible because no two businesses are alike. Zendesk is open and extendable to allow enterprises to integrate with the best of breed applications they already use.
Select from over 350+ existing apps and integrations that plug directly into Zendesk.
Build powerful products within or on top of your Zendesk using our APIs, Apps, and mobile and chat SDKs.