Industrial IoT – why is it important for businesses?
Over the past few years, the world of internet connected products has outgrown its loyal group of tech hobbyists looking to automate their homes to an industry that is at the genesis of seismic growth. While the consumer space is where IoT is the most prominent, with products such as connected thermostats and lightbulbs lovingly commanded by everyone's AI personality – Alexa, it is the B2B sector where industrial IoT (IIOT) is causing major disruptions and breakthroughs. According to Forbes, companies such as GE are predicted to spend upwards of $60 trillion (yes, trillion with a T) in the Industrial IoT (IIOT) sector alone over the next 15 years. The question is, why?
Industrial IoT is bringing tremendous value to businesses as it allows them to build upon existing assets, devices, and data. By tapping into existing sensor data, businesses are provided with rich analytics that are solving problems in logistics, manufacturing, customer service, and the supply chain which were once thought to be impossible.

Lufthansa Airlines is using IoT to aggregate real-time aircraft, airport, and weather sensor data to improve on-time performance and optimize operations. Lufthansa aggregates the data together to provide excellent customer service experiences. American machinery and equipment manufacturer, CAT, is using IoT to collect real-time health and fuel consumption of their products to shift from a "repair after failure" model to a more proactive "replace before failure" model which allows their customers such as farmers to keep their equipment running longer with less costly repairs. This also provides CAT with a critical point of differentiation in a highly competitive industry.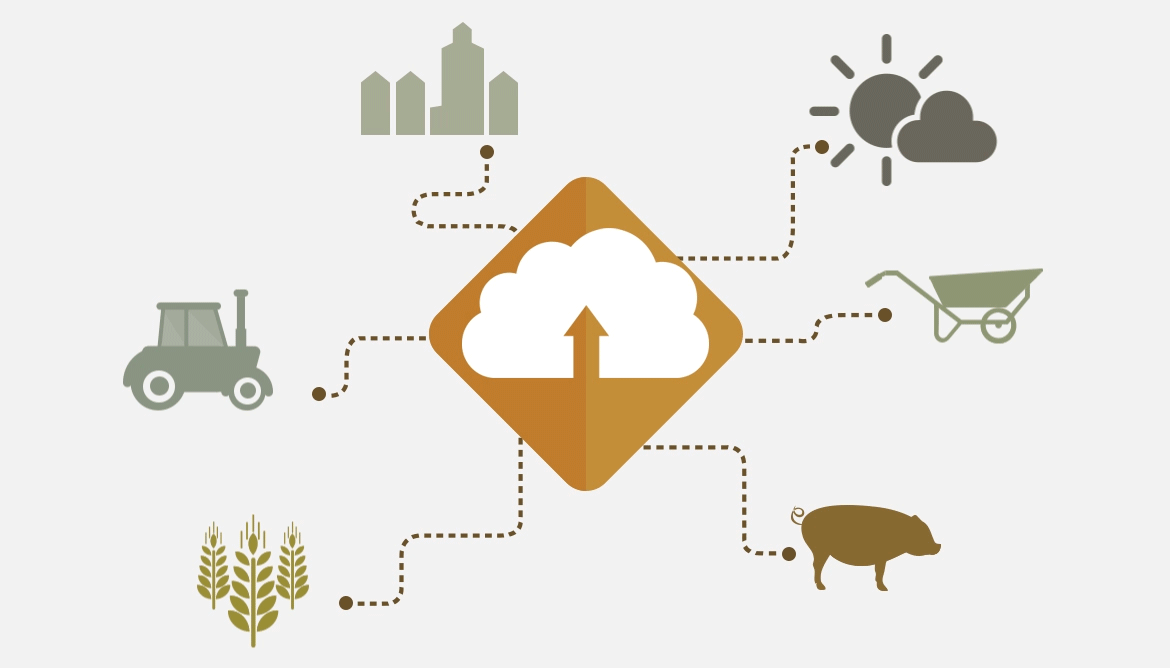 Speaking of farmers, farms in California are also deploying custom IoT platforms that gather data from soil moisture sensors and weather to water more efficiently. This reduces consumption in drought prone areas. When you add in the preventative maintenance savings of other IoT connected farm equipment (from companies such as CAT), you can see how the deployment of IoT within multiple sectors has led analysts and industry experts to make some bold claims such as "IoT is the next biggest thing after the invention of the computer."
We want to know how your company is using or planning on using IoT in your business! Send us your stories: hello@ocdlab.co